After a few extra months of waiting for a new release window after Toei Animation delayed the original release, we finally have an update for Dragon Ball Super: SUPER HERO even if it is just a release window as well as a likely partnership. Crunchyroll has announced this week that they will be distributing Dragon Ball Super: SUPER HERO accross theaters worldwide this Summer.
Crunchyroll is officially bringing Toei Animation's brand-new Dragon Ball Super: SUPER HERO film to theaters across the world this summer! The latest Dragon Ball Super movie will be released across the globe in both subtitled and dubbed formats in North America, Latin America, Europe, Australia/New Zealand, Africa, the Middle East and Asia (excluding Japan).
Dragon Ball Super: SUPER HERO will be playing in theaters this Summer with no exact release date given as of this post.
Exact premiere dates, additional cast announcements and ticket purchase information will be announced at a later date, so stay tuned to Crunchyroll News for the latest! In the meantime, catch up on the hit Dragon Ball Super anime series right here on Crunchyroll.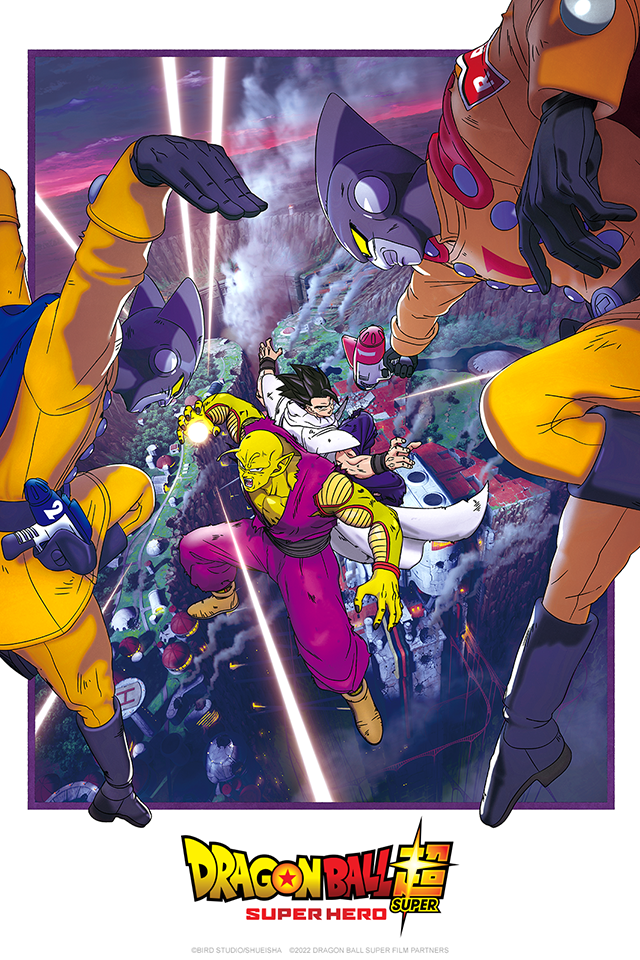 Stay tuned for more updates on Dragon Ball and all things anime.