In perfect Kenny Omega fashion, AEW now has an official presence in the video game world with legendary development studio Yukes by their side.
Announced on Wednesday during an anticipated launch stream for the newly revealed AEWGames, Kenny Omega and company donned their best Steve Jobs attire to show off the next step of AEW's rather impressive evolution. The stream itself was very much on brand with the humor you would find on their web series "Being The Elite" while also showcasing how purely entertaining Kenny Omega, Cody Rhodes, Brit Baker, and Aubrey Edwards can be.
The first trailer featured what fans of older wrestling games have been clamoring about for years and that is a brand new wrestling game developed by long time developers Yukes. What makes this partnership between AEW and Yukes so poetic is that the developers were once partnered with AEW competitors WWE until 2019 when 2k moved the series in another direction without them.
Rather than embracing what fans loved about the series it seemed as though Yukes was tasked for years with making complacent and repetitive titles until their partnership ended following a streak of terribly received installments in the WWE 2K franchise. For the first time in years Yukes seems to have greener pastures with the upcoming AEW game.
What makes this news an even more assuring sign that someone is indeed out there listening AEW has recruited legendary Director of one of the most iconic and most revered wrestling games ever made Hideyuki Iwashita (AKA GETA). GETA helped develop WWF No Mercy back in 2000 on Nintendo 64 th,at to this day, still holds a special place within the hearts of long time fans.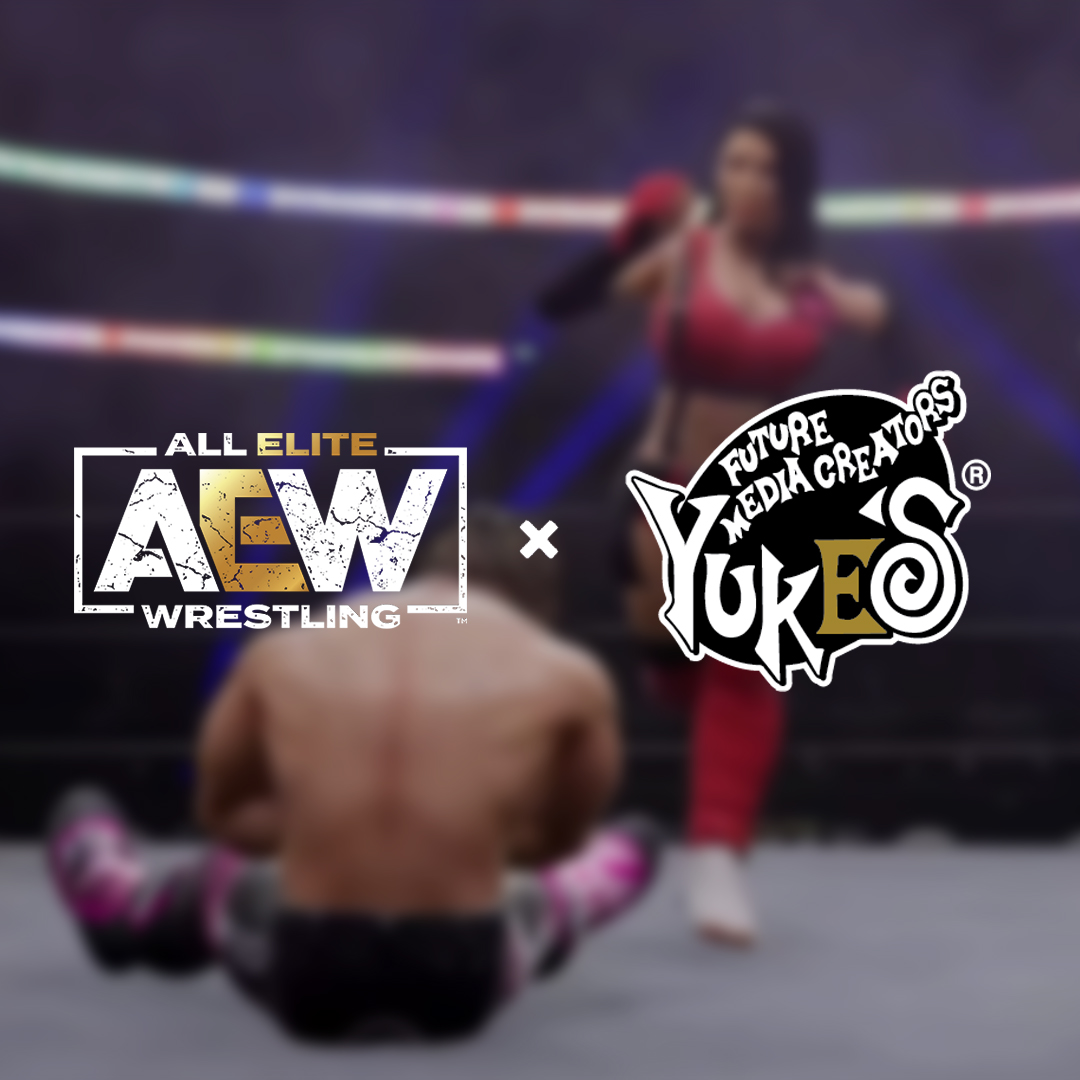 Following the first announcement fans were then treated to an upcoming AEW mobile game developed by Crystallized Games that scratches an itch fans have had for over a decade. For the first time since WWE Smackdown Vs Raw 2008 fans will be able to be in control of their own wrestling universe in AEW Elite General Manager.
* I am not counting WWE My Universe mode as they are extremely different modes and have been prominent up until recent installments of WWE 2K.
Are you ready to see some AEW ELITE GENERAL MANAGER content?! To get you started please enjoy this announcement poster we put together #AEWGames #aew  follow us to stay in the loop @CrystallGames pic.twitter.com/LO9JAJjEMb

— Crystallized Games (@CrystallGames) November 11, 2020
And finally all the while the stage was beginning to fill up with wrestlers dressed as Steve Jobs and the event was seemingly coming to an end it was announced that AEW will also be launching a mobile casino app in the theme of one of their largest pay-per-views Double or Nothing.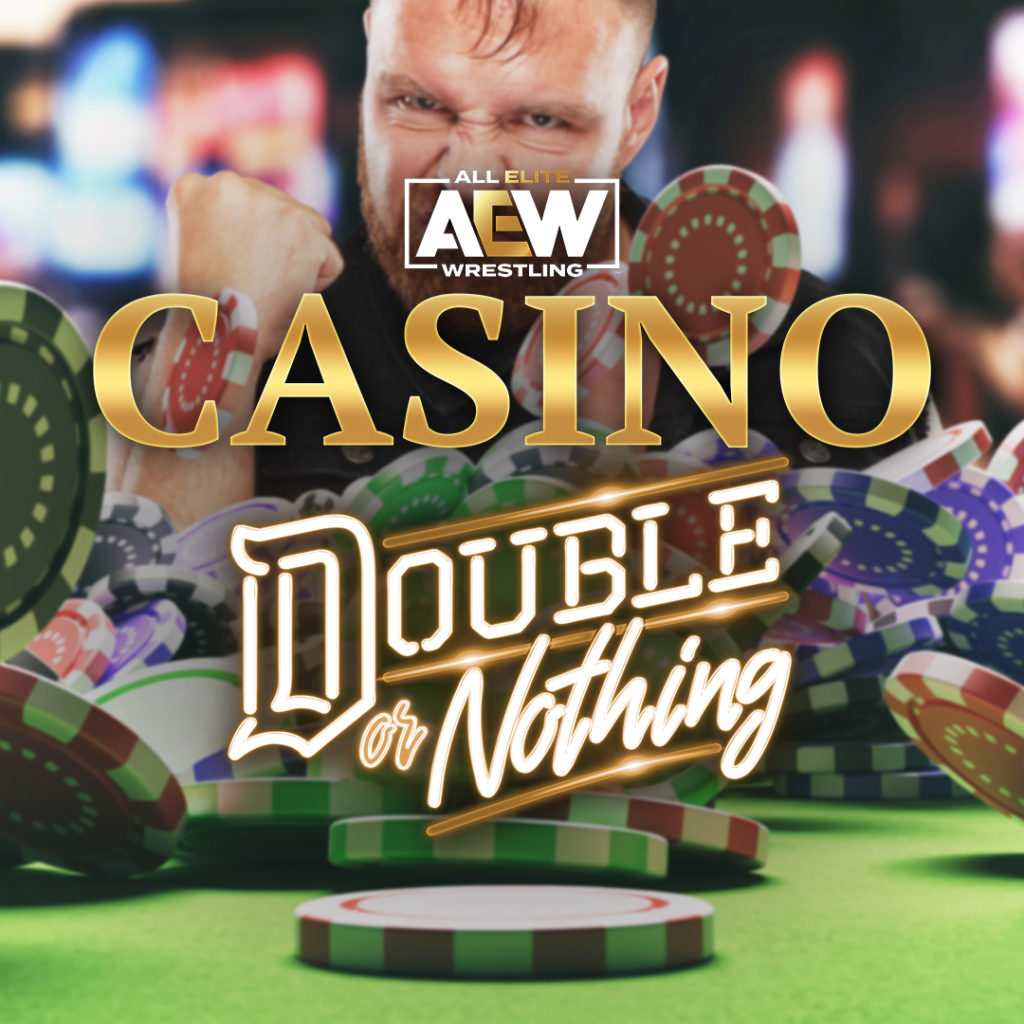 And with that, the event comes to a close and although there were no launch windows for any of the three titles announced it seems that AEW has yet again successfully disrupted an industry that had previously been waning for years on end due to their unwillingness to listen to their hardcore audience.
Follow AEW Games on Youtube and Twitter and stay tuned for future AEW Games news.