The Series: Massive Kaiju are attacking, and no one knows why. The mechanized hero Gridman can stave off annihilation, and he's chosen Yuta Hibiki to help him. With his friends at his back, Yuta has no choice but to fight—for everyone's sake. Studio: Studio TRIGGER
Director: Akira Amemiya
Genre: Action, Scifi
Rating: TV-14
Runtime: 300 minutes(27 minutes of special features)
Audio:
Dolby TrueHD: Japanese 2.0
Dolby TrueHD: English 5.1
Video:
1080p High Definition (16:9)
Subtitles: English
Special Features:
SSSS. GRIDMAN Behind The Gridman Alliance
My Thoughts: I give SSSS. GRIDMAN on Blu-Ray an A!
One of the lesser known anime's from the renowned Studio TRIGGER SSSS.GRIDMAN is as big as the kaijus living in it. The show is your typical monster of the weak series with an overarching plot similar to Power Rangers, in fact the plot feels very much like Power Rangers in which the antagonist Akane constantly creates or hires new monsters to defeat Yuta and the gang similar to that of Rita Repulsa.
Each episode serves as a new lesson for Yuta and his friends Rikka and Utsumi as they try and figure out why kaiju are showing up and why noone seems to see or remember them. The Studio TRIGGER charm is on full display as the studio was built on individuals responsible for some of the most iconic mech animes such as Gurren Lagann and a little series called Neon Genesis Evangeleon and it shows.
Each kaiju battle is nicely choreographed with that TRIGGER climax that absolutely slays me every time. The cg scenes in each episode are done well thanks to the outlandish and insane shots that the studio is known for (if you haven't seen Promare yet I highly recommend it to see an example of what I am talking about).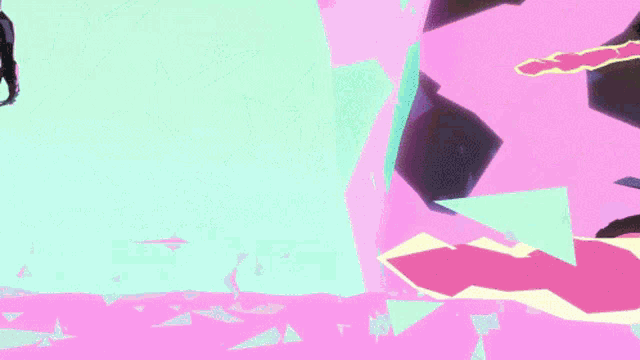 I would consider Gridman one of the most tame shows that the studio has created and still manages to stand out more than most other mech animes as of late. Overall the SSSS.GRIDMAN Complete Series Limited Edition Blu-Ray is an absolute treasure for any TRIGGER fan.
You can purchase SSSS.GRIDMAN on Funimations official shop.