Finally announced on Tuesday, 3 more games will be added to the Nintendo Switch Online service including a long time requested favorite Donkey Kong Country.
Fans have been letting Nintendo know in their social media channels since the inception of Nintendo Switch Online to include titles such as DKC and it seems Nintendo is happy to oblige(although over 9 months late on the reply).
Along with DKC is the 1994 game Natsume Championship Wrestling and the 1990 NES dark fantasy title The Immortal.
The news comes after a nearly year long wait on a proper Nintendo Direct from Nintendo partially due to the current pandemic around the world.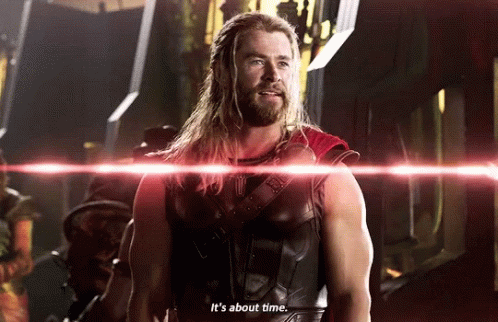 Each title will be available on July 15th for Nintendo Switch Online members.