We are just a week away from the release of Kingdom Hearts III and Square Enix has some great news to share.
No, it's not a spoiler of the game luckily enough but instead it's been revealed that  Kingdom Hearts Orchestra –World of Tres- the next installment of the Kingdom Hearts Orchestra is set to kick off its worldwide tour starting this April.
The concert will feature music from the entire Kingdom Hearts franchise and of course this means that it will also include music from Kingdom Hearts III which makes it even more exciting, behind able to hear the music from the much-anticipated game played live by an orchestra just a few short months after the game releases.
It all starts on April 27th in Tokyo and ends on November 30th in Osaka but you can see the list of locations below with a show happening on June 8th (just a few short days before E3) in Los Angeles,
Kingdom Hearts Orchestra –World of Tres- locations, dates, and tickets:

May 18, 2019 – Singapore, Esplanade Concert Hall
June 1, 2019 – Chicago, USAAuditorium Theatre of Roosevelt
June 8, 2019 – Los Angeles Dolby Theater
June 22, 2019 – Orlando, Walt Disney Theater
June 28-29, 2019 – New York, United Palace
July 13, 2019 – Toronto, Canada Sony Centre August 24, 2019 – Cologne, Germany Kölner Philharmonie
September 14, 2019 – Atlanta, Fox Theatre
September 28, 2019 – Paris, France Palais des Congrès
October 5, 2019 – Milano, Italy Teatro Arcimboldi October 19, 2019 – Sydney, Australia Sydney Town Hall Centennial Hall
October 26, 2019 – Dallas, Verizon Theatre at Grand Prairie
November 2, 2019 – São Paulo, Brazil Espaço das Americas November 17, 2019 – London, England Eventim Apollo
November 23, 2019 – Mexico City, Mexico Auditorio Blackberry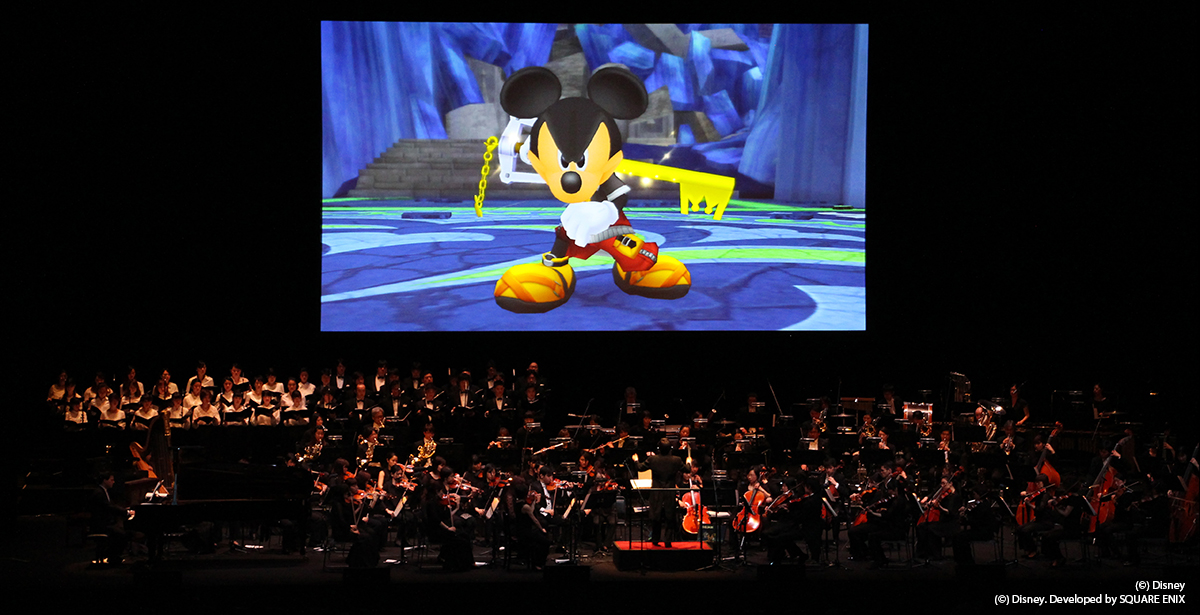 Pre-sale tickets for most of the shows will go live on January 30th with general tickets going on sale on February 12th. You can get more details here.