Rumors are energetically flying around the show business community on what two actresses will be cast in the upcoming third installment of the Dark Knight trilogy. The characters that Director/Writer/Producer Chris Nolan is narrowing his choices down to for the female leads are either Talia Al Ghul and Julie Madison or Selina Kyle (Catwoman) and Detective Sarah Essen.
There are six actresses considered for two parts. The actresses are: Natalie Portman, Keira Knightley, Anne Hathaway, Rachel Weisz, Naomi Watts, and Blake Lively. Personally, I would have them all, but that's me.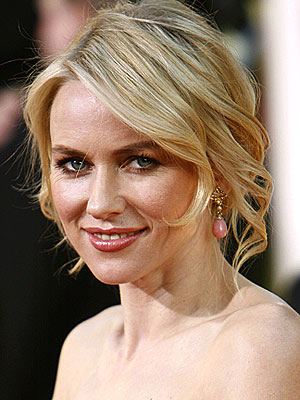 Which two would you choose and for what parts?