In just a few days, thousands of anime fans from around the world will descend in Los Angeles for the annual Anime Expo convention. Arguably the largest anime convention in the US, Anime Expo 2018 boasts a guest line-up this year of  over 100+ creators from around the world for fans to meet and interact with. And with just 4 days how can one possibly meet them all. Truthfully, you can't but I'm here to help talk about some that might interest you!
Go Nagai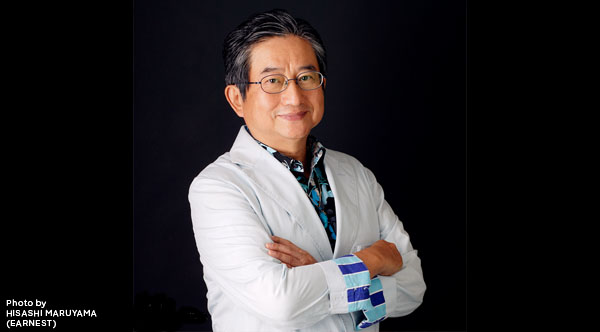 If you've been watching anime or manga for a while, no doubt the name Go Nagai may sound familiar. Hailing from an same era as the legendary Osamu Tezuka, the veteran manga author has created some of the most well known series in history that include the works of Devilman, Cutie Honey, Violence Jack. He is also the man who is considered to have created the Super Robot genre with works like Mazinger Z, Getter Robo, Kotetsu Jeeg. Nagai will make a special appearance during the Cutie Honey universe panel on Saturday July 7th 12pm-1pm @ LP2 in the JW Marriott
Akiman (Akira Yasuda)
Akira Yasuda, better known as Akiman, is a freelance Japanese illustrator and character designer. Fans will know him  for creating and designing some of the most iconic characters during his time at CAPCOM, which includes Street Fighter II, Darkstalkers, X-Men Vs Street Fighter, Power Stone and many more. Akiman comes to Anime Expo to promoting his latest work in Square-Enix's upcoming mobile RPG game, Star Ocean: Anamnesis.
Mari Okada
If an anime you watched in the past decade gave you the feels, chances are Mari Okada was the screenwriter behind it. She has penned hits such as Anohana: The Flower We Saw That Day, Nagi-Asu, The Anthem of the Heart, Hanasaku Iroha. After writing for animes and films for over 15 years, Okada comes to Anime Expo to showcase her directorial debut with her first film, Maquia: When the Promised Flower Blooms. She will attend the U.S. Premiere of the film on Friday, July 6th (6:30pm) which will conclude with a Q&A with her and animation studio P.A. Works President Kenji Horikawa.
Yuki Kajiura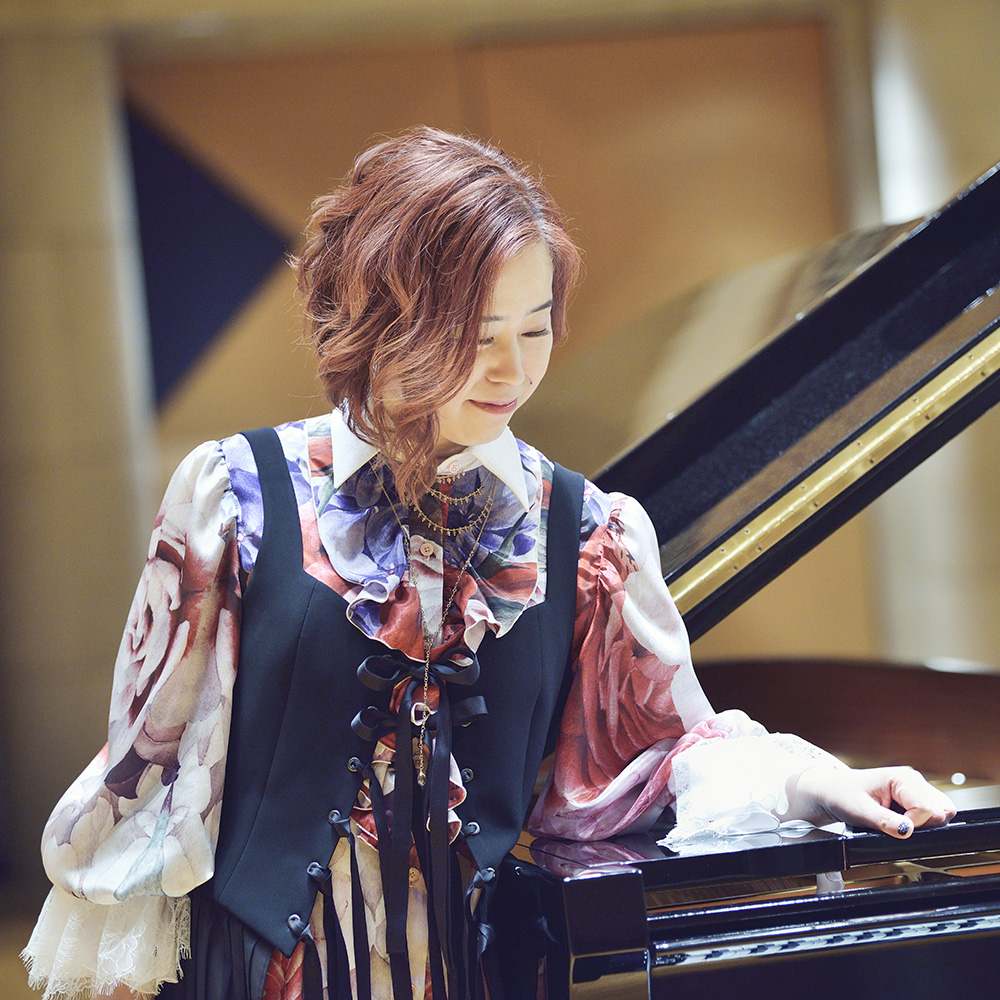 For over 20 years, Yuki Kaijiura has been composing some of the most memorable music and soundtracks for anime and games. Within her repertoire of titles like modern hits like Puella Magi Madoka Magica, Fate/Zero all the way back to titles Noir and .hack//SIGN. Kajiura is also the creative force behind several of anime's biggest groups with Kalafina, FictionJunction Yuuka, and See-Saw. She will be performing live at the Anisong World Matsuri ~Japan Super Live~ on July 6th @ 7:00pm at Microsoft Theater along with other anisong artists Aimir, May'n, and Sanketsu-girl Sayuri.
m-flo
Another high-profile headliner for this year is m-flo, one of Japan's most successful mainstream musical acts. Consisting of LISA, DJ Taku Takahashi, and MC VERBAL, the group dominated the Japanese music scene from their debut in 1999 and have since collaborated with many of Japanese's top artists such as Crystal Kay, Namie Amuro, BoA, and Koda Kumi to name a few. LISA left in 2002 to persue a solo career, but now has reunited with Taku and VERBAL to bring m-flo's electrifying performance to the States for the first time. They will be performing at m-flo presents OTAQUEST LIVE powred by LDH USA alongside Japan's heavy hitters Yasutaka Nakata, Crystal Kay, TeddyLoid, HachiojiP, YUC'e, PKCZ® and Masayoshi Iimori. The concert happens on Thursday July 5 @ 4:00PM in Microsoft Theater.
These are just a few highlights of the huge guest line-up that Anime Expo is bringing to us in Los Angeles this year. You can find the full guest line-up on Anime Expo's website here.